Whatever You Can Imagine, We Can Make It Happen
Manning Park Resort offers numerous year-round recreational activities for your enjoyment. Group rates are available for groups starting at 15 people and up.
Please inquire about our spring and summer group activities. Give us an idea of the amount of time you'd like to spend, the number of people involved, the particular aspect you'd like to work on and what your budget is for the event and we can custom design activities for you.
Planning a Team-Building Workshop?
We'd love to help! If you're planning a retreat at Manning Park Resort we're available to facilitate a host of memorable, interactive activities to build strong teams and enhance overall communication skills.
Let us know your desired outcomes and we'll coordinate with local facilitators to provide you with unique options that will achieve your objectives and exceed expectations.
Contact us to build the perfect team-building workshop.
plan the perfect group event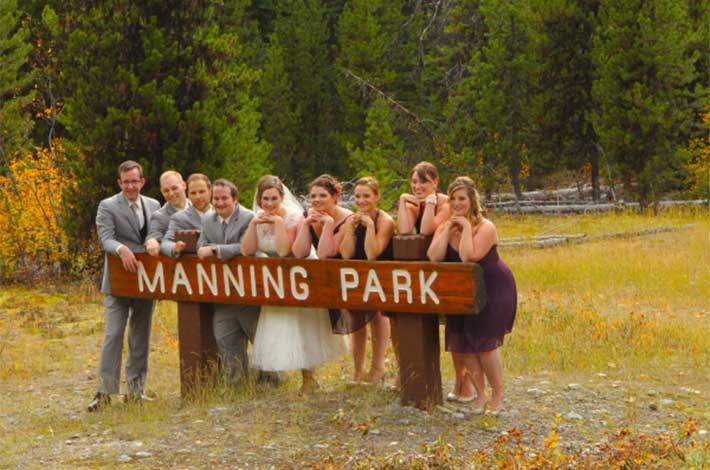 Whatever time of year you want to celebrate your special day, Manning Park Resort is the perfect destination.
Whether you're a small group of 15 or a large retreat of 200, we have different accommodation options to fit your budget.
Dining at Manning Park Resort includes a variety of culinary choices to delight your palate and suit a variety of needs.