Explore the Great Outdoors at Manning Park
Experience outdoor freedom and fun with Manning Park Resort's action-packed outdoor activity offering. Whether you're visiting in summer, winter, or sometime in between; we have a huge selection of options to choose from.
There's Always Something to Do at Manning Park Resort
events
With different events happening throughout the year, there's always something on for the whole family to enjoy.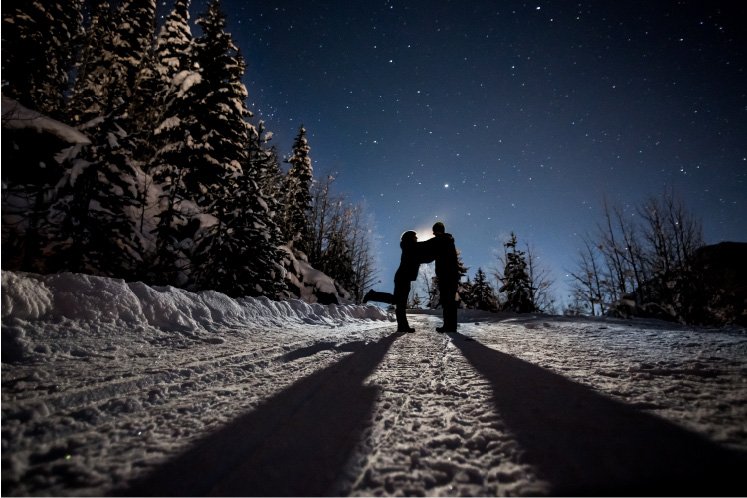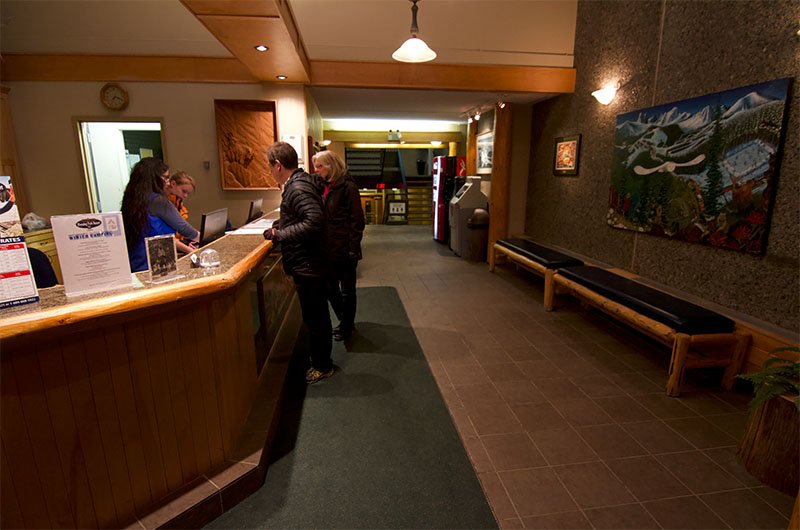 We do offer limited wi-fi, suitable for basic browsing and email, available in the Lodge. For higher speed access, upgrades are available for $3 for a 24-hour pass per device.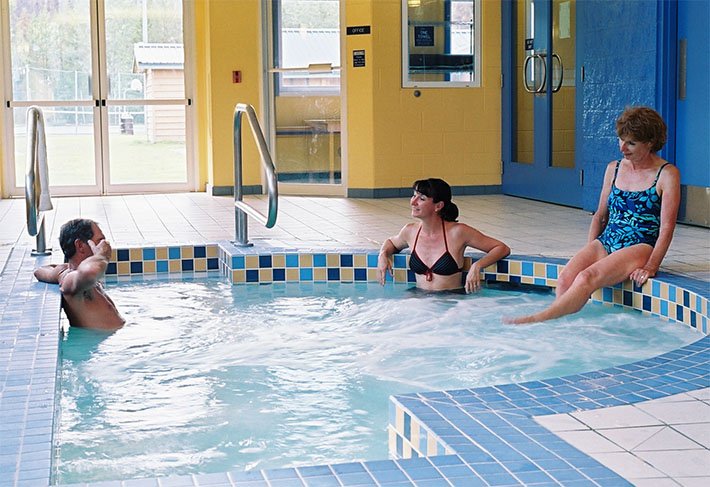 The Loon Lagoon indoor pool facility is the perfect place to rejuvenate after a long day of outdoor play at Manning Park Resort.