Plan Ahead for Your Family-Friendly Vacation in the Cascade Mountains
Welcome to Manning Park Resort, your four-season destination situated in the spectacular E.C. Manning Provincial Park. We look forward to hosting you! An easy drive from Vancouver, the Lower Mainland and the Okanagan, Manning Park Resort offers a family-friendly resort experience for every season.
stay and play packages
---
Get back to nature with a range of affordably priced ski vacation packages so you and your family can enjoy the rugged mountainous beauty of our winter ski resort.
Book today and save up to 25% on family ski packages and more.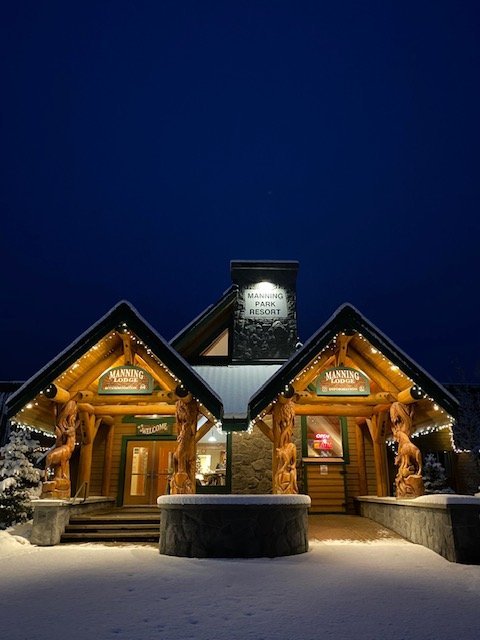 Please note: From February 2-7, 2020, we have a large group renting Manning Park Resort and we have a few operational changes. The ski hill and cross-country trails remain open to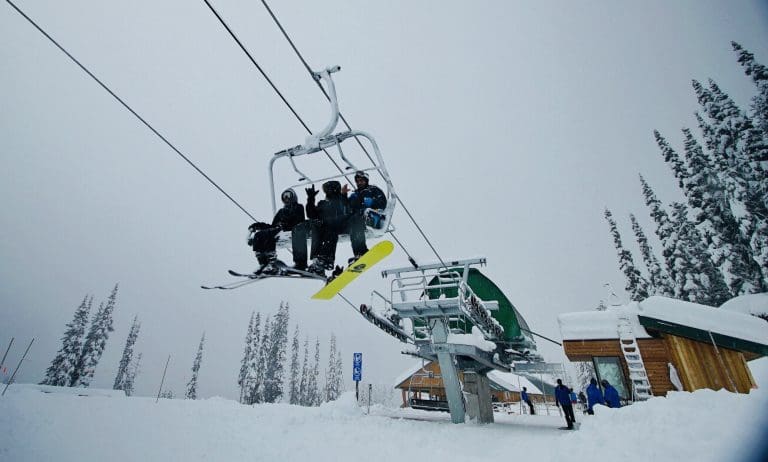 Manning Park Resort opened the downhill ski area for the winter season this Saturday, December 21st, amid an incredible snowstorm that dumped nearly 150cm of snow in a 48-hour period.
This has been an absolutely insane day for snow! Our entire snow base decided to come down in one day and we have been working furiously to get on top