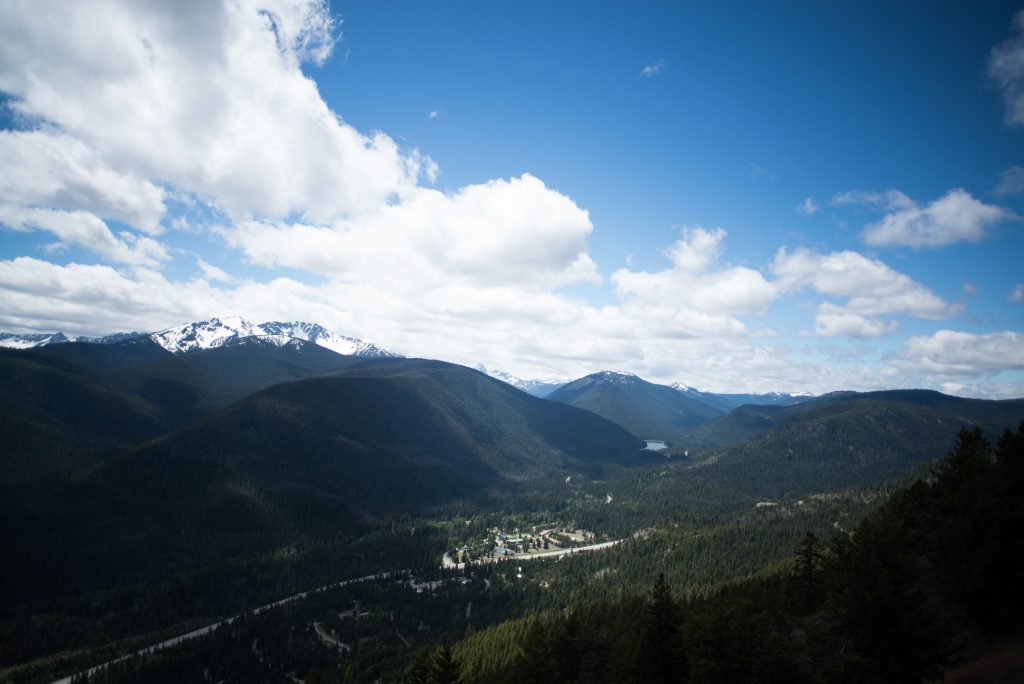 The road to the Cascade Lookout is now open! Drive safely and enjoy the views!
The road is open to the Lookout only, and is not open to the sub-alpine meadows yet.
If you go further up the road to access Dry Ridge trail or beyond, please remember to stay on the trail even if it is snow covered. If you veer around the snow, this promotes trail braiding, which negatively impacts the sub-alpine meadows!
Thank you.
(May 25, 2018)