Manning Park Naturalist Programs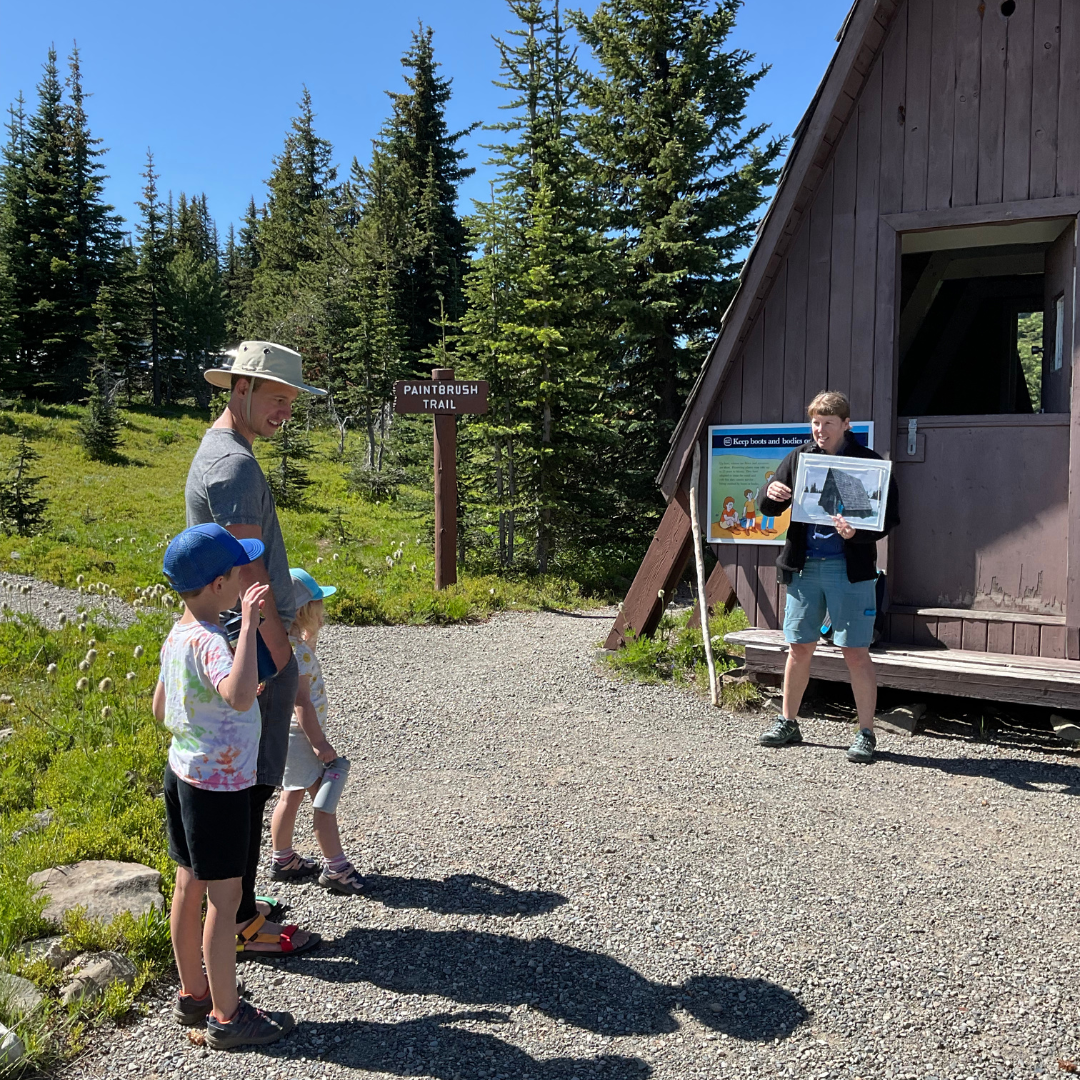 Learn more about Manning Provincial Park — its history, inhabitants, and unique features.
Offered from June to September
Cost: Free to attend, but donations are welcome as they help our programs continue!
Check out our Naturalist Page to see what programs we are hosting for the week and at what times.
All programs are held rain or shine so dress appropriately. Proper footwear is required. Programs last 30-60 minutes.