Manning Park Bird Blitz
June 17, 2022

-

June 19, 2022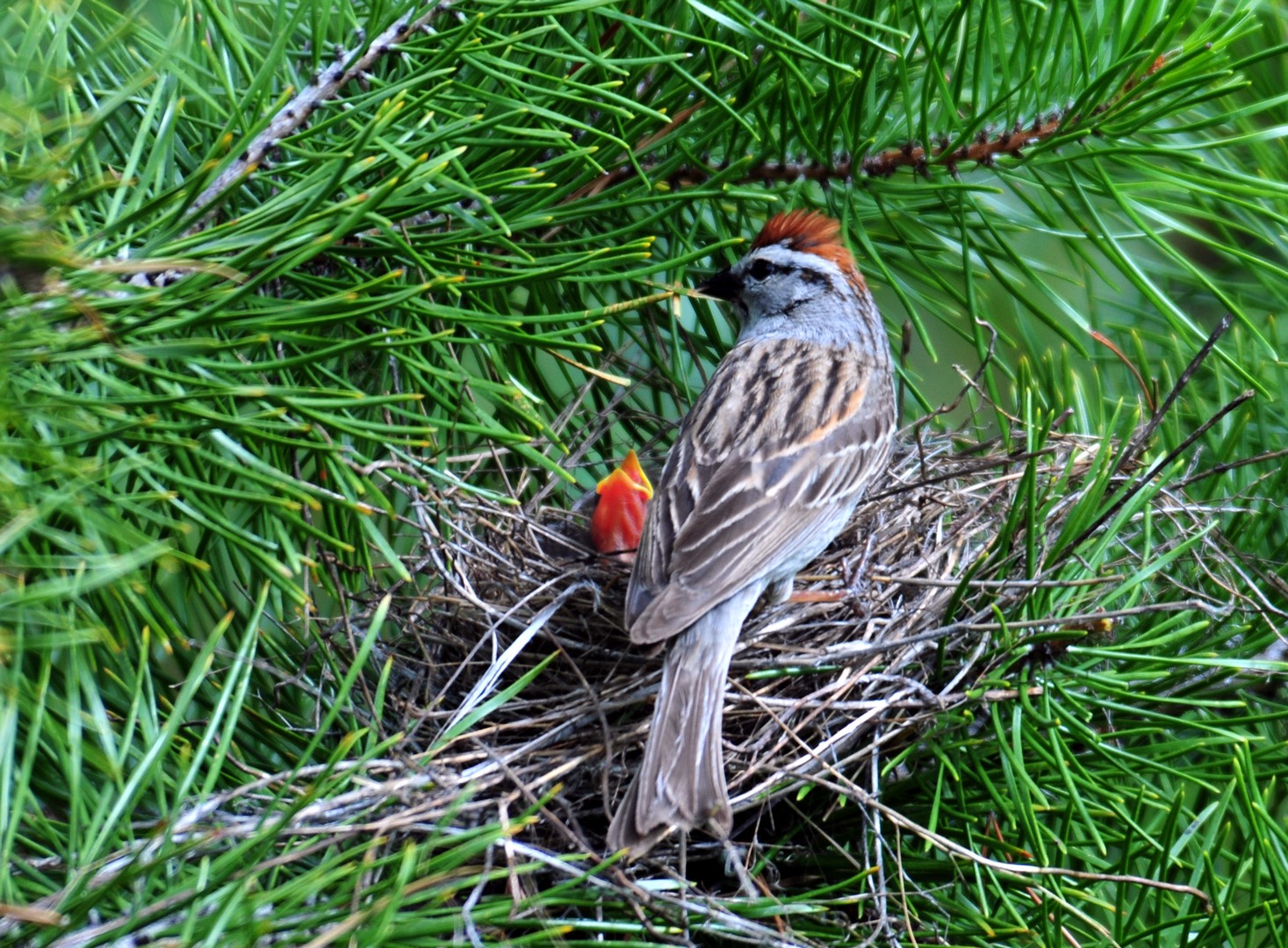 Hope Mountain Centre hosts BC's longest running bird count, offering an exciting weekend of birding in the park.
June is a great time to visit the park, when forests are alive with a riot of birds noisily advertising for mates and defending territory. This, combined with the park's extensive network of scenic trails, makes Manning a paradise for birders!
The event provides a vital service to Manning Park — birders are helping to build a database that now spans over 30 years, giving biologists a better picture of the park's changing species diversity over time.
Open to novices, experts, and everyone in between!
See this link for details.