Bear Trap Telemark Festival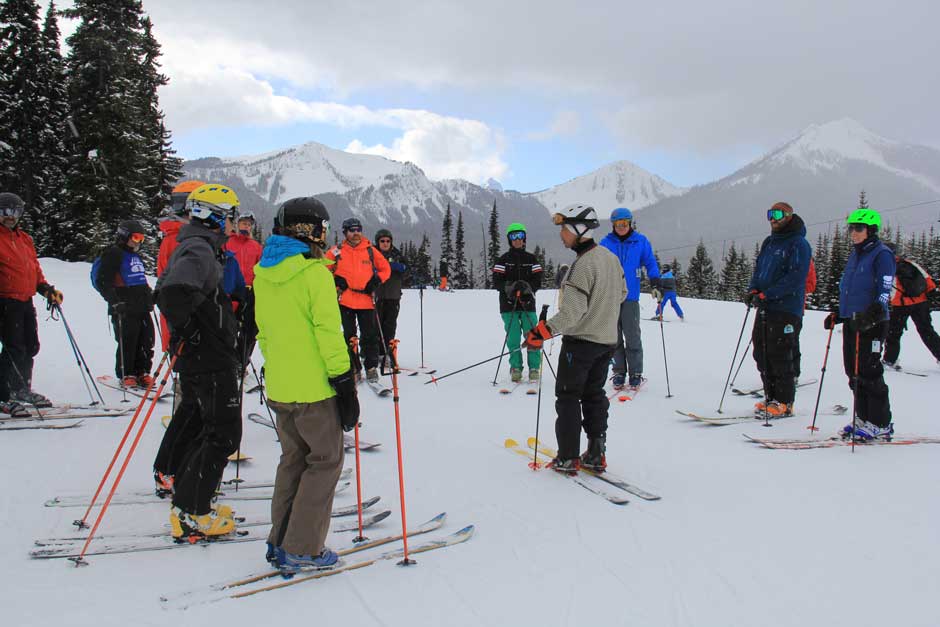 Celebrate World Telemark Day at Manning Park Resort's Bear Trap Telemark Festival!
This year, this event will be a low-key meet-up for telemarkers. There will be no cost for this event, and no scheduled events, just the opportunity to connect with your local telemark community!
Meet at the bottom of the Bear Chair at 10:30am on March 6th for a chance to ski with some other like-minded telemarkers! Look for Jo, our Telemark instructor (she's got a bright green helmet and skis telemark!), to welcome you and join the gang for some fun laps together.
Supported by: