CASI Level 1 Snowboard Instructor Course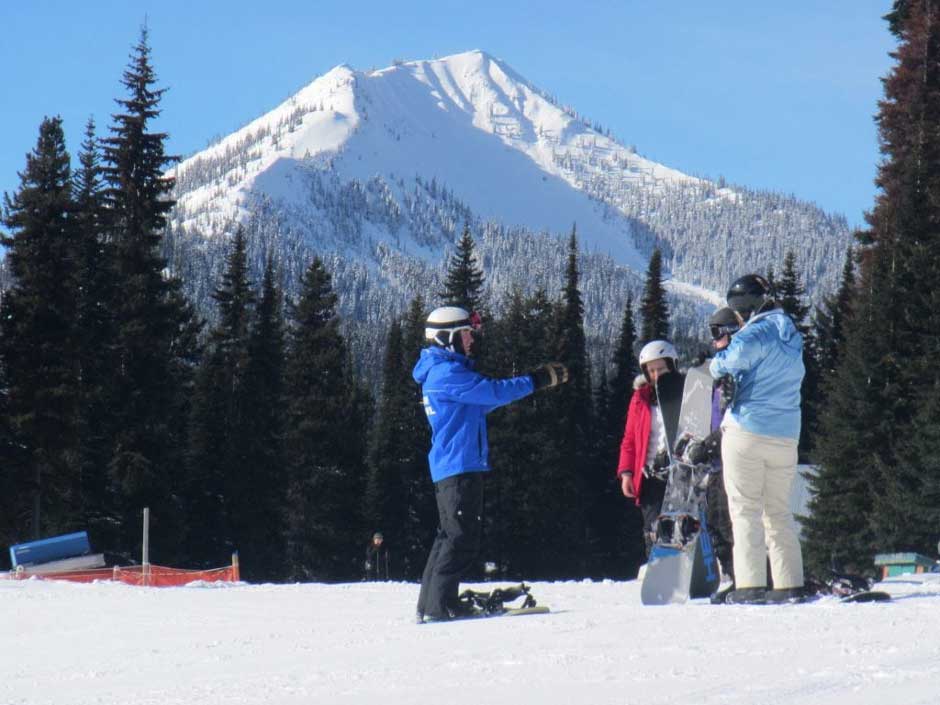 We are hosting a CASI Level 1 Snowboarding Course. This course is for anyone who wants to be a snowboard instructor, or who just wants to improve their riding!
This course is perfect for retirees who love to ride, or students looking for a part-time job in a great winter environment. As a bonus to high school students – you also get 2 high school credits upon completion of the course.
The cost is $396 (before Nov 29) $435+afterwards.. Register here.