Jan
26
Sat
Guided Snowshoe Fondue Tour – SOLD OUT!
January 26th, 2019 Guided Snowshoe Fondue Tour is now SOLD OUT! Please inquire about our February 9th date.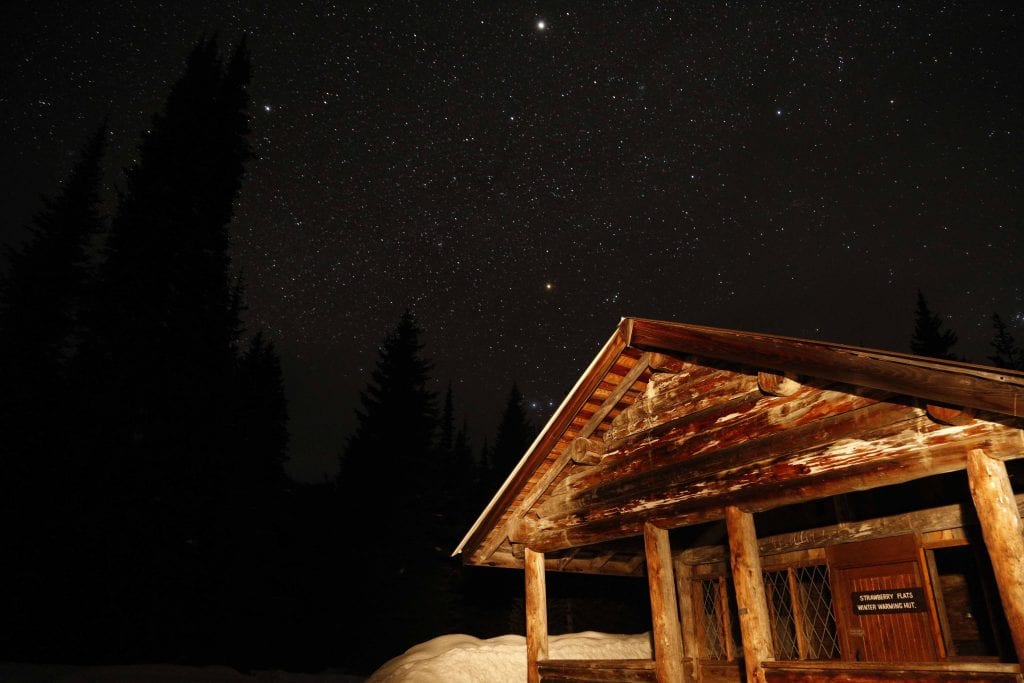 Enjoy this special Dark Sky Event in Manning Park's true Alpine wilderness. Join our experienced guide for a 2-hour snowshoe adventure under the stars. You will trek placidly among the snow-covered trees in beautiful E.C. Manning Park, followed by a delicious chocolate fondue in the forest. This magical evening is not to be missed!
Don't forget to look up! The December 15th Tour is shortly after the peak of the Geminid Meteor showers so you may catch some evening shooting stars.
Feb
2
Sat
Cascade Cup Loppet
Feb 2 @ 10:00 am – 1:30 pm
Sign up for the Manning Park's Cascade Cup Loppet, a cross country ski event taking place 10 am – 1:30 pm at Lightning Lake in Manning Park Resort. Afterward, lunch and the awards ceremony begin at 2 pm.
Park at the Lightning Lake race site or at Manning Park Resort Lodge. From the Lodge, take the shuttle bus up to the lake 8:30 and 9:30 am.
Choose the 2, 4, 15 or 30 km race. Race fees include daily trail pass and post race lunch.
New: New Skate category for 30km. This category has limited numbers so register early!
Registration now open at: www.zone4.ca
Plan to stay the night at the Lodge!
More info:
Email: [email protected]